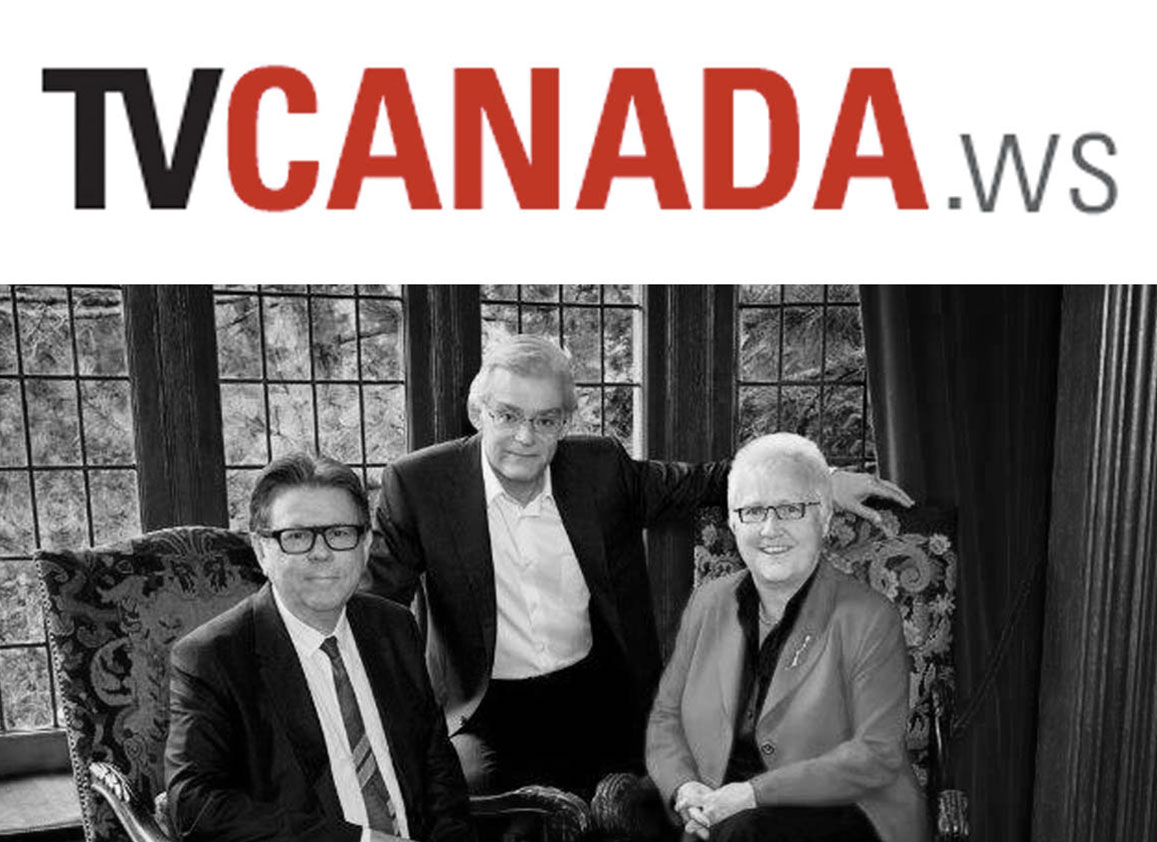 Industry Veterans Form Entertainment Finance Company
Jacqueline Kelly, John Vandervelde and Michael Hirsh, Canadian entertainment business veterans, have partnered for the launch of The Entertainment and Media Finance Group (TEAM).
Based in Toronto, TEAM will provide professional financial advisory services along with interim/specialized lending for small and mid-sized movie and TV producers in Canada. The company will offer interim and government incentive financing, tax credit optimization, co-production structuring, third party lender support and loan monitoring.
Throughout their careers, TEAM principals Kelly, Vandervelde and Hirsh have produced more than 4,000 television episodes and 20 feature films over the last 30 years.
"The Canadian film and television production business was $3 billion in 2012," said Kelly. "This represented 17-percent growth over 2011, and all indications are that production volume will increase through 2015."
Hirsh noted: "I look forward to growing and building this TEAM. John and I have worked together for a very long time and Jacqueline brings many strong attributes for our clients. We are excited to offer the Canadian production community a new production financing alternative."
Vandervelde added: "TEAM holds a unique position in the entertainment industry as there are a limited number of service providers who offer the ability to combine interim financing with solid advice in international production structuring, production management and distribution. TEAM's depth of hands-on experience adds value for clients and minimizes lending risks."